Business
Northumbria University to host 'People Power' conference
Northumbria University will host the region's flagship skills, HR, and productivity conference – People Power – offering delegates the support, knowledge and skills required to create and sustain a resilient and thriving workforce.
Designed for business leaders, managers, and team leaders, the immersive one-day conference, which is taking place on Thursday 23rd June, will share new thinking and innovation on people engagement and workforce development through keynotes, case studies and interactive workshops.
The line-up of thought leaders and experts includes bestselling author and uncertainty expert, Sam Conniff, who is a keynote speaker at the conference. Sam has created "Uncertainty Experts" – the world's first interactive live documentary scientifically proven to reduce anxiety and increase creativity. Described as a "brain-expanding experience" by Netflix, his presentation will demonstrate that someone's tolerance and enthusiasm for uncertainty is key to their success.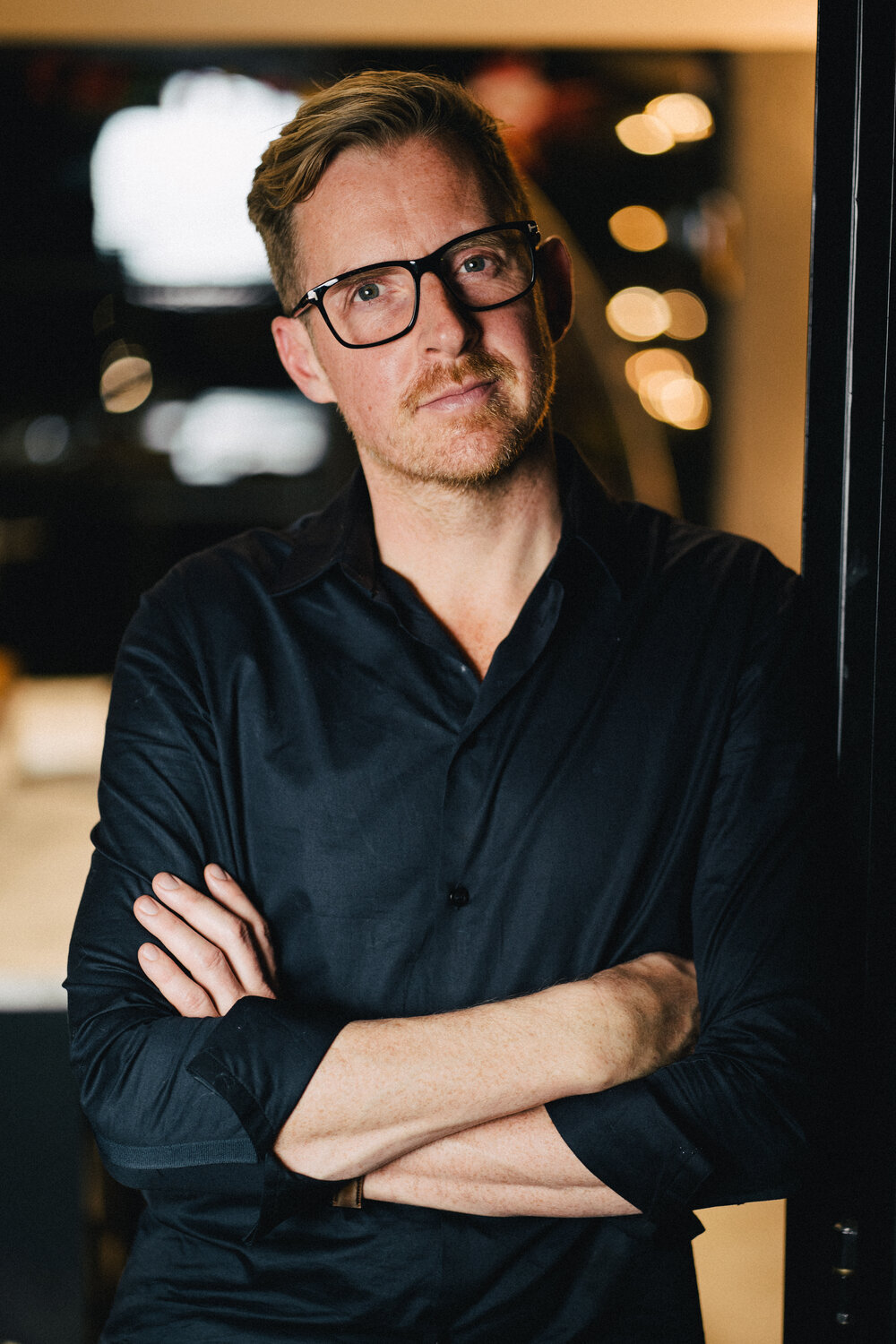 Additional speaker highlights include "Mindset Matters" by resilience experts Alison Burgess and Cathy Lawson, "Manhealth – Blokes, Brains, Balls and Brawn" by mental health pioneer Emily Pearson of Our Minds Work, and "Professionalism & The Accidental Manager" by senior lecturer in leadership and HRM at Northumbria University, Dr Helen Charlton.
Director of Apprenticeship Education in leadership and HRM at Northumbria University, Dr Helen Charlton, comments on her talk 'Professionalism & The Accidental Manager': "Being an 'accidental manager', that is coming to management roles by unplanned routes, is really common in organisations. I will be discussing what it means to become a manager without necessarily having the skills you may require, what professionalism in management can look like, how we can develop those who come to management and leadership not by design but by circumstance, and crucially, how leadership training and apprenticeships can help to tackle the management skills gap."
People Power event organiser, Lyndsey Morrison, comments: "We're on a mission to help organisations build back better and adapt to the changing world of work. People Power offers ideas and inspiration from over 20 expert speakers at a conference dedicated to people, skills and productivity. Our themes this year are talent, behaviour, culture and innovation. Managers and leaders can meet and connect with hundreds of others who have an interest in developing and improving themselves, their team and their organisation."