Business & Economy
Lycetts focused on growth after 'statement' office move
Insurance broker and independent financial adviser Lycetts has opened a new head office in Newcastle's Bank House. North East Times Magazine attended a ceremony to celebrate its move, during which head of management services Charles Renwick told editor Steven Hugill more about the space and the scope it provides to catalyse future growth.
Insurance broker and independent financial adviser Lycetts aims to double in size after making a "statement of intent" office move.
The firm is working towards a five-year growth plan after switching its UK headquarters to Newcastle's Bank House.
It hopes to bolster its 100-plus North East team and "do more business in the region" from its flagship commercial base.
The company has taken a 15-year lease on an entire floor in Bank House, ending six decades at Newcastle's Milburn House.
Its relocation was marked by a champagne reception, with guests hearing from Mark Hews, group chief executive at Lycetts' parent organisation Benefact Group; William Nicholl, Lycetts' client director; and Charles Renwick, Lycetts' head of management services.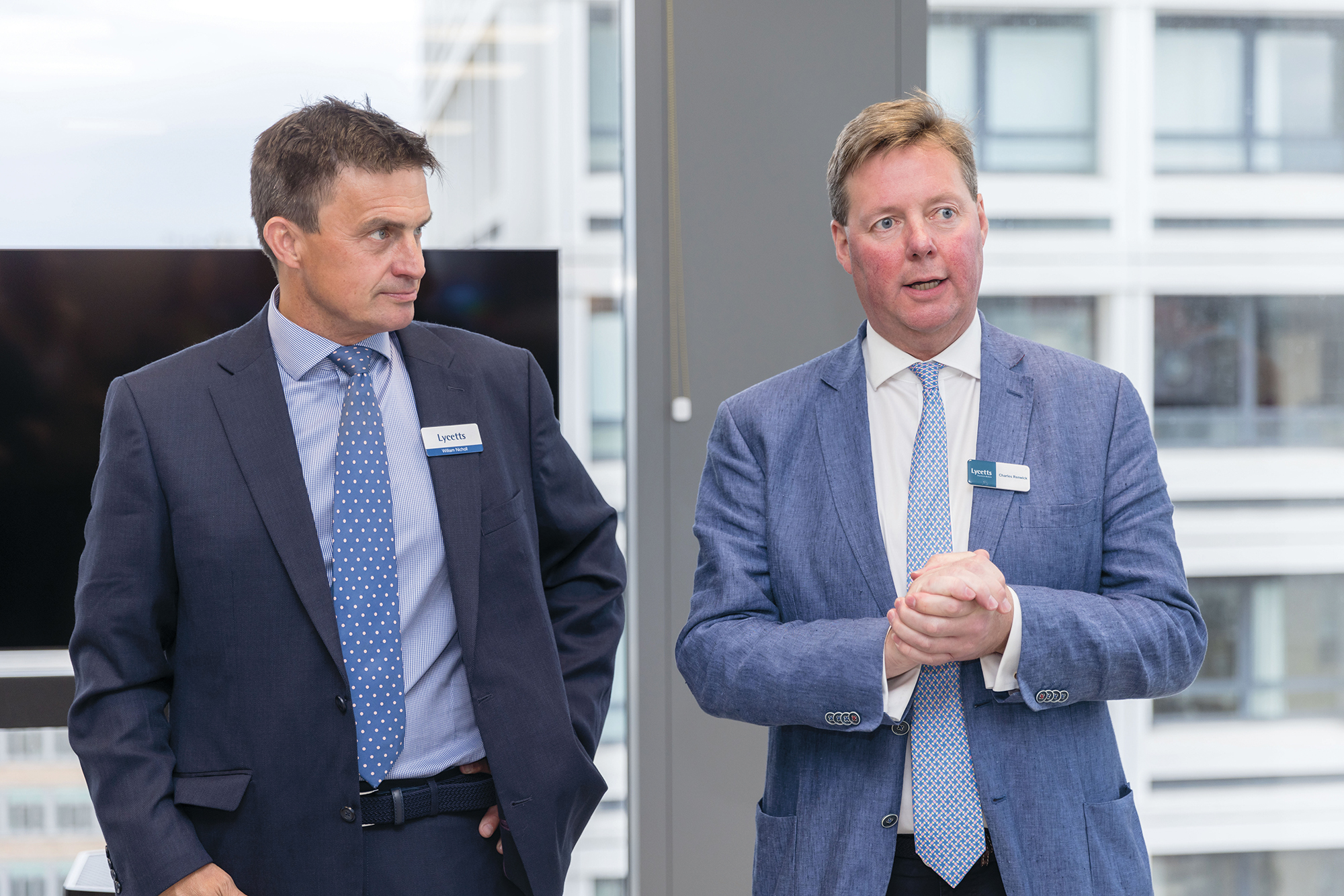 Speaking to North East Times Magazine, Charles said Bank House provides Lycetts – which oversees 16 offices across England and Scotland from its Newcastle headquarters – with much room to expand.
He said: "We are very proud of our North East roots, and equally proud to operate nationwide from this area.
"Our new office is a balanced statement of intent, both in terms of our commitment to the region and our commitment to doing business in the region.
"Mark Hews has backed us in coming here, and has set us the challenge of doubling the size of our business in five years.
"It's now down to us to make the most of it.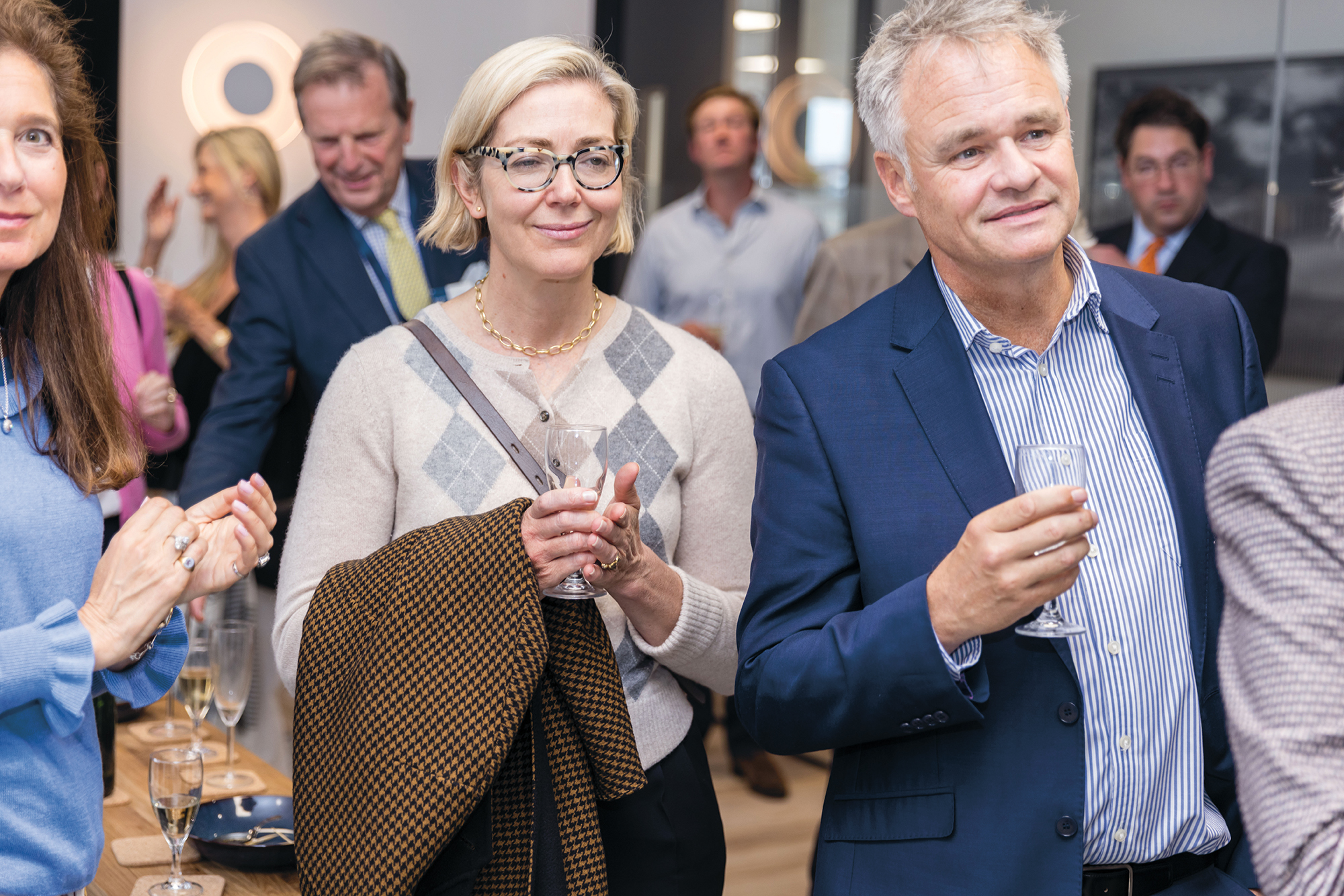 "We work with a lot of clients around the UK, and that will continue.
"But the new office provides an opportunity to do more business in the North East too.
"We've got scope to grow quite considerably."
And, said Charles, the move has been very well received by staff.
He added: "The impact of the new office, for me, was summed up by a conversation I had with a member of the team.
"She used to work from home twice a week, as part of our hybrid offer, but she now wants to work in Bank House all of the time.
"The office environment helps people develop relationships and learn, particularly younger members of the team.
"And Bank House provides us with great space for them to do just that."
The headquarters switch followed Lycetts' announcement of record financial results.
Annual turnover rose £2 million to £25.5 million, with pre-tax profit increasing 11 per cent year-on-year to £3 million.