Arts & Culture
North East awarded funding to promote the region's experiences to international visitors
NewcastleGateshead Initiative (NGI) has been awarded a grant from VisitBritain's GREAT Gateway Innovation Fund to market and promote North East experiences to inbound visitors from the Gulf Co-operation Council (GCC).
Working in collaboration with local industry, NGI will develop an international marketing campaign that showcases the very best of the North East to an experience-seeker audience, motivating them to travel in 2023.
The campaign is supported and backed by Newcastle International Airport, North of Tyne Combined Authority, Visit County Durham, Visit Northumberland, Newcastle United Football Club and booking partners WeGo, who will collaborate to promote the region's unique and diverse experiences to visitors from countries such as, Saudi Arabia and the United Arab Emirates.
As the region with the lowest number of domestic and international visitors and the lowest amount of spend of any UK region, the aim of the campaign is to drive more inbound passengers, bookable experiences, flights and hotels, duration and spend in our attractions, experiences, and restaurants.
The North East visitor economy is the fourth largest regional employer and pre-Covid contributed £5.2bn to GDP (2019) and by working with industry partners, the programme will support tourism and hospitality businesses and give a much-needed boost to the visitor economy.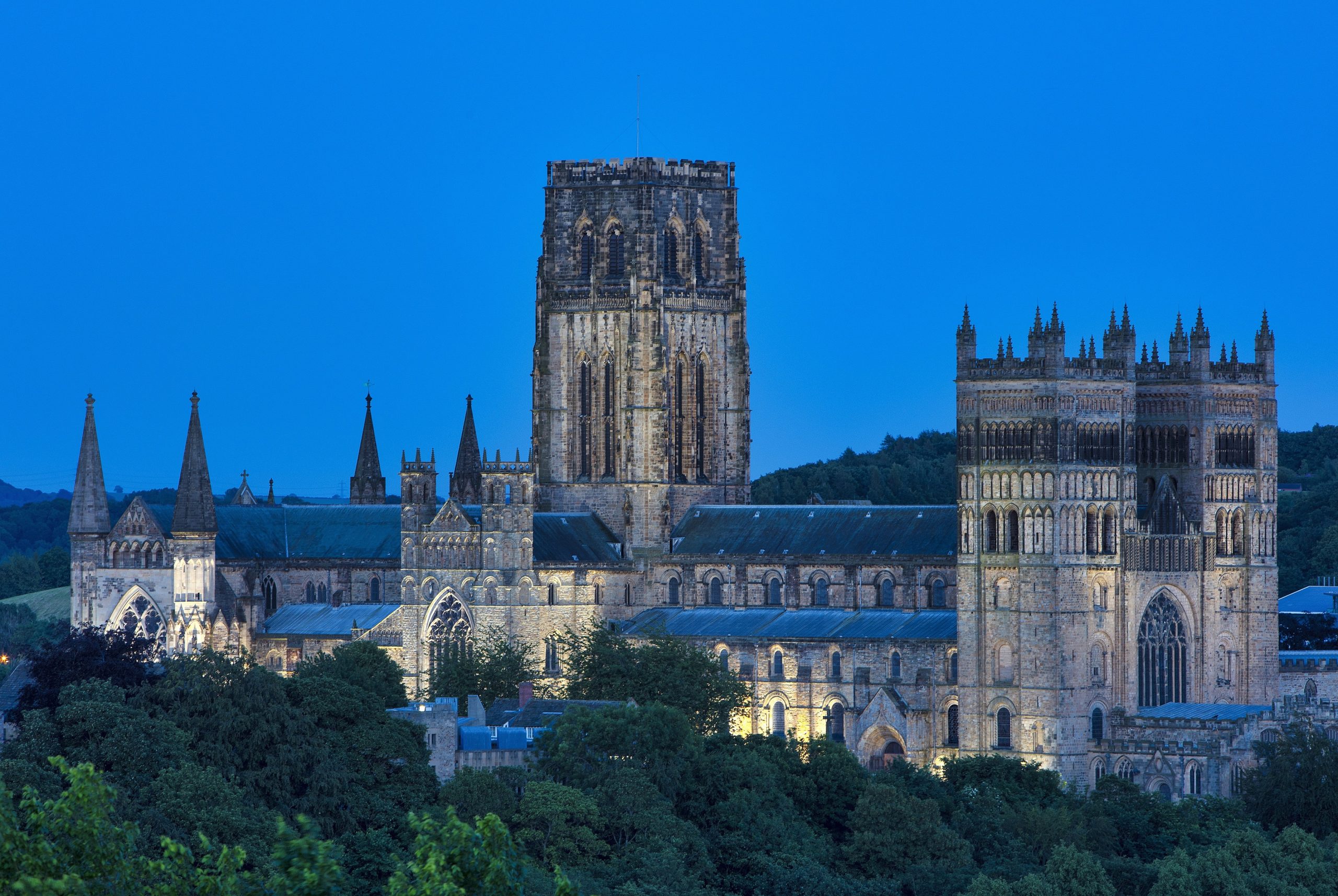 Jen Rea, head of business events and travel trade, NewcastleGateshead Initiative, said: "The GREAT Gateway Innovation Fund is a fantastic opportunity for NGI to work in partnership with local industry to deliver international marketing activity which showcases the very best experiences the North East has to offer.
"Our region is a hotbed of culture, historic sites, world heritage, dramatic landscapes and sporting excellence and this funding will allow us to reach a new market and drive more inbound tourism to our visitor economy.
"NGI has a history of delivering campaigns of this scale working with industry partners to maximise the impact of the marketing activity. Last year, DCMS announced that NGI will lead a new government tourism pilot, the Destination Development Partnership, which will also complement the Gateway funding. It will allow us to build capacity with other regional DMOs and local authorities and ensure that this is a regional approach which benefits those living and working across the North East.
Elected Metro Mayor for the North of Tyne, Jamie Driscoll, said: "We've sites of breath-taking beauty and historical value. We've world-class galleries, cafes, and restaurants. We know how to throw a party and put on an unforgettable experience for our visitors. This campaign will help us jack up the volume when we shout about region so the rest of the world hears us."
Graeme Mason, chief sustainability and communications officer, Newcastle International Airport, said: "The GREAT Gateway Innovation Fund is a great opportunity to promote the North East to the important GCC growth market, building on the excellent air connections we have to this area. We look forward to working with partners to grow the number of visitors flying in to enjoy what our fantastic region has to offer."
Patricia Yates, chief executive, VisitBritain, said: "This fund encourages local destinations in forging partnerships within the industry and boosts their marketing activity, showcasing the very best of the region, encouraging visitors to broaden their travel itineraries, boosting inbound visits across more of the year and across more of Britain, supporting local businesses, destinations and economies."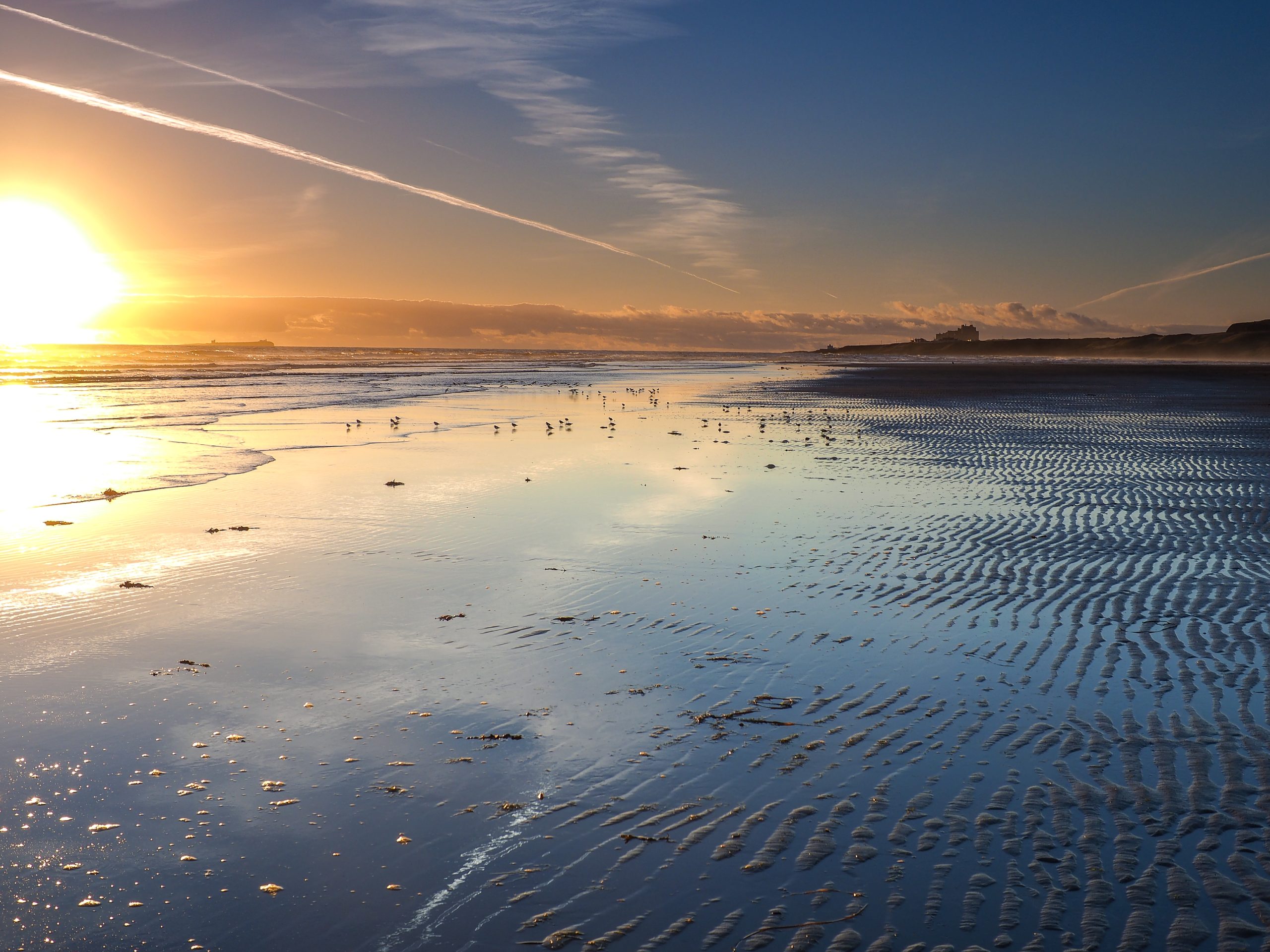 VisitBritain's GREAT Gateway Innovation Fund is a new pilot programme for UK-based DMOs, tourism suppliers or transport carriers to deliver international marketing activity for a specific inbound region. NGI is one of four successful applicants for this £1 million pilot programme.
The Fund encourages collaboration between local destinations and industry in the promotion of gateway destinations or regions to develop international consumer marketing campaigns that showcase the very best of a region and motivating travel in 2023.