Arts & Culture
North East Guinness world record holder takes on ultimate endurance
Ian Lambert is just hours away from completing the final stages of an enduring 1000 miles of swimming, cycling and running as part of a challenge to raise vital funds for young cancer patients across the UK.
Ian has held the Guinness world record for the Longest Single Event Triathlon without rest, when he achieved this in September 2021, where he swam the full length of Lake Ullswater (Lake District), covering 7 miles. He then hopped on his bike and cycled over the North Pennines to Hexham (Northumberland) covering 170 miles before setting off on his run.
The run took Ian from Hexham (Northumberland) 43 miles along the River Tyne to Tynemouth (North Tyneside). The total distance covered without rest was 170 miles beating the previous world record by over 40 miles.
Ian raised nearly £6500 of vital funds for the Dragonfly Cancer Trust through the support of his friends and family.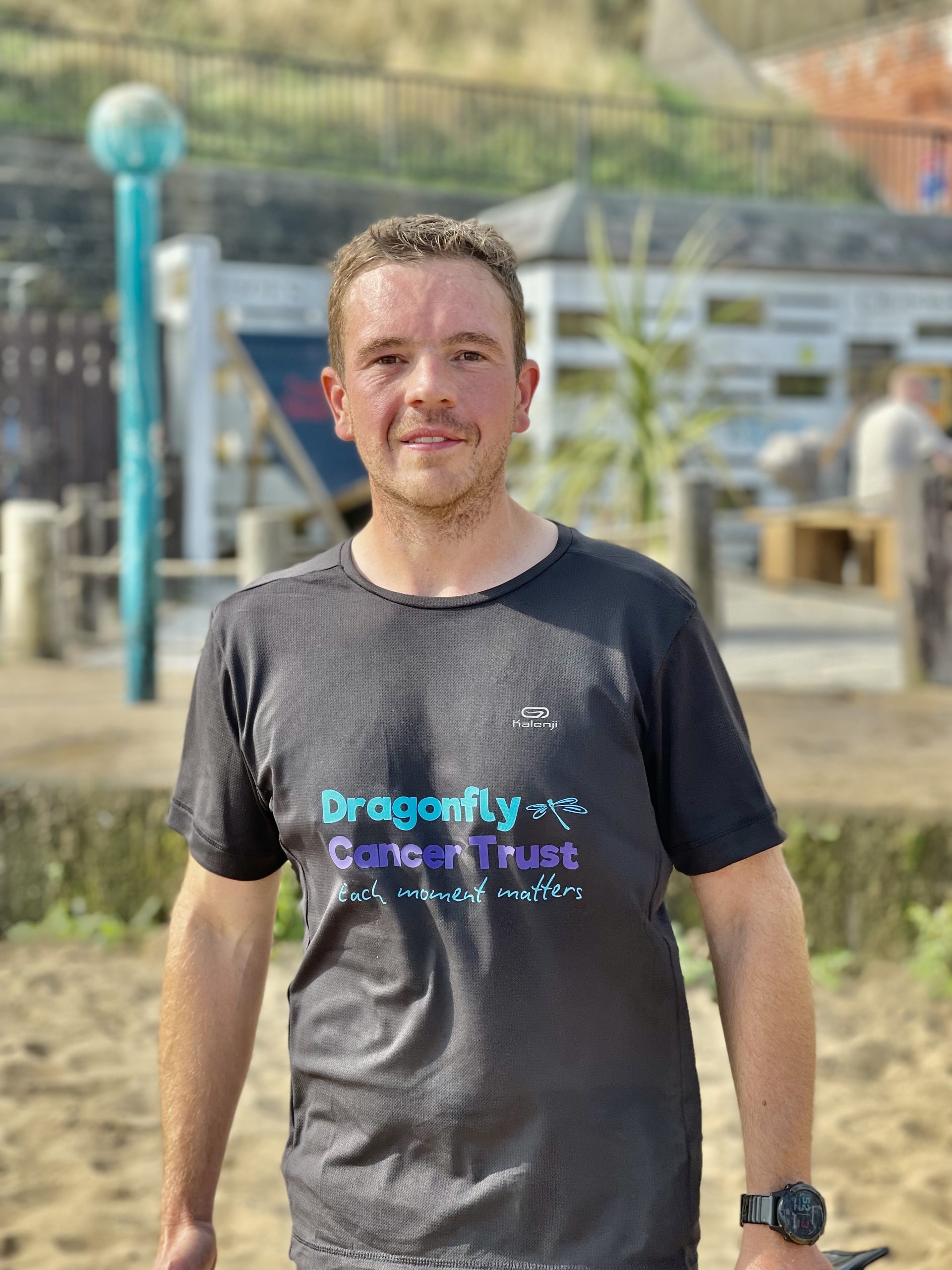 Through this current challenge which started on Tuesday 6th September 2022 Ian is aiming to push himself to the extreme to raise vital funds for the Dragonfly Cancer Trust once more.
The charity works with families, hospitals, and hospices across the UK supporting palliative cancer patients from 0-25 years old.
The focus of the Dragonfly Cancer Trust is on memory making and helping young patients to make each moment matter with their loved ones and this is done by providing Cash Gifts, keepsakes and creative therapy.
Jane Dennison, chief executive of Dragonfly Cancer Trust said: "When the country went into lockdown all our fundraising streams drastically halted, but the number of applications from young cancer patients continued to grow. I can't tell you how pleased we are to see the return of community fundraising. The vital fundraising efforts of people like Ian is a key revenue source to our charity and the young people we support.
"When young patients and their families reach out to us it is predominantly when they are nearing end of life, the support we are able to give through cash gifts and making memories gives that young person one final bit of empowerment in their life to decide on their final wishes and make memories for their loved ones.
"I know this challenge will be one of the toughest Ian has faced physically and mentally and we can't thank him enough."
Ian's challenge 2022
The Swim – 30 Miles
The challenge began on Tuesday 6th September where Ian swam 10 miles a day for 3 days in a row.  The swim took place in the cold, windy and unforgiving Loch Shin in the highlands of Scotland.
The Bike – 770 Miles
Once the swim was completed Ian hopped on his bike and has been cycling unassisted from the Scottish Highlands to Bristol.  The ride will take 5 days with an average of 150 miles cycled each day, he will climb a total of 40,000 feet; over 10,000 feet more than the height of mount Everest!
The Run – 200 Miles
Once the bike ride is complete Ian will set off on foot from Bristol to Mawgan Porth (Cornwall) covering a total of 200 miles over a 4 day period.  Over the course of the run Ian will have climbed over 12,000 feet and taken over 480,000 steps!
Ian's wife, Jill Lambert added: "Ian is by no means a professional athlete; he is a family man who runs two companies.  He is passionate about raising money and awareness for the Dragonfly Cancer Trust and does all his charity work in his spare time.  We are all so proud of him and we would appreciate any support to his fundraising page to help this vital charity as he completes his final hours."
To support Ian: www.justgiving.com/fundraising/ian-lambert1000mile, and to find out more about the Dragonfly Cancer Trust: www.dragonflycancertrust.org