Ideas & Observations
Leading law firm announces Charity of the Year
Tees Valley's largest law firm has announced it will be supporting TeamLuke, a registered charity set up as a legacy to Luke Bell, an inspirational eight year old boy who lost his battle with neuroblastoma in 2018 after fighting the disease for 21 months.
The team at The Endeavour Partnership will help the local charity to raise awareness and essential funds throughout 2022. The foundation was selected after the firm's charity team heard of the amazing efforts the volunteers have made.
The aims of TeamLuke Foundation are to raise awareness, support parents, fund research to improve diagnosis and develop kinder and more effective treatment.
Luke's Dad Mark who set up the charity alongside, Luke's Mum Becky, said: "Neuroblastoma is rare type of cancer that mostly affects babies and young children. It develops from specialised nerve cells, affecting around 100 children in the UK each year and the treatment is based around adult conditions. During Luke's illness we became aware that research is needed to improve diagnosis and create treatment specifically for children.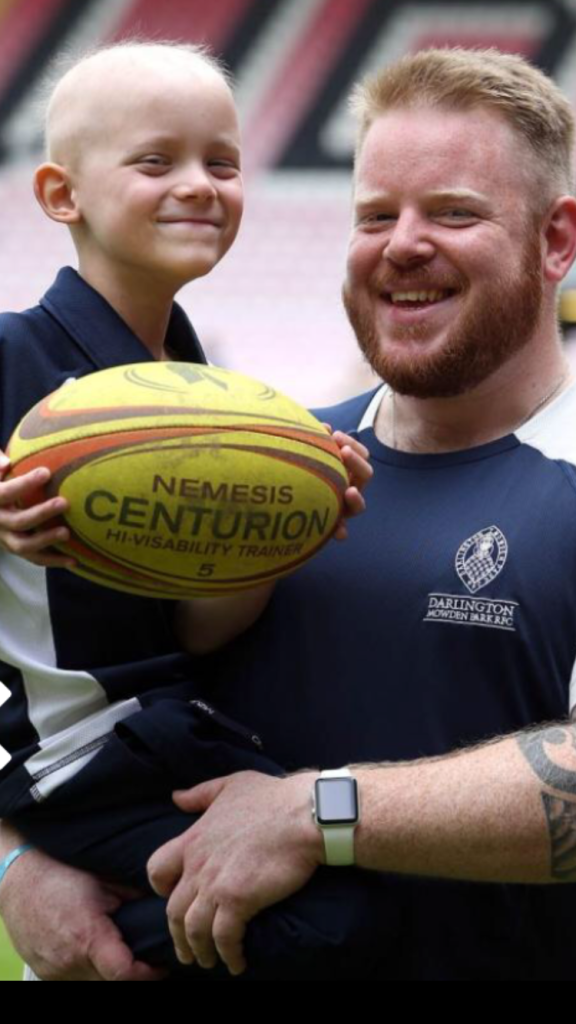 "The support of organisations like The Endeavour Partnership, alongside the fabulous public support we receive, allows us to provide essential funds to research teams and help us gain a better understanding and improve methods.
"We are currently working in partnership with the Institute of Cancer Research (ICR) and have funded the appointment of a senior staff scientist at ICR for three years."
Jessica Lenham, senior associate and head of the firm's charity team said: "As a team we are actively committed to supporting our local community and helping charities like TeamLuke with their objectives to raise awareness and essential funds. We were touched by the story of this family and their drive to make change.
"The charity has a keen interest to create better collaboration across children's charities within the region and support knowledge sharing to make greater improvements."
The Endeavour Partnership, which has raised tens of thousands of pounds for local charities, will be organising fundraising activities throughout the year and encouraging staff and clients to take part.
Information on the charity can be found on their Facebook page https://www.facebook.com/TeamLukeBell/