Build & Sustainability
Panel event to discuss North East's tech sector acceleration
The North East's future as a tech leader is set to be debated by regional thought leaders and sector experts at a panel event next month.
The 'North East digital sector: 2023 outlook' event, held on 8 February 2023, will aim to build on the momentum seen from the growing number of international companies choosing to locate in the North East during 2022. It will explore how the region's digital and tech sector continues to accelerate and attract strong inward investment stemming from fast-paced innovation and global reach, despite significant economic headwinds
Hosted by international law firm Womble Bond Dickinson (WBD), which has its largest UK office based in Newcastle, with partners UKTN, Invest Newcastle (part of NewcastleGateshead Initiative) and North East Times, the event will outline the region's roadmap for continued digital growth following a hugely successful year in 2022 for digital acceleration against a backdrop of external challenges to business growth more generally.
Last year saw the likes of Version 1, Arctic Wolf, Monstarlab and Credera all commit to developing and growing their international presence from here in the region, creating significant jobs and growth locally, so exploring how the region can  build on this momentum will be at the top of the discussion agenda.
Bringing together like-minded cross-sector thought leaders, the morning will commence with 'Tech on the Tyne' – a state of the region open discussion chaired by Rob Scammel, editor of UKTN, and panellists including Dawn Dunn, from Invest Newcastle; Stephen Hall from Deloitte; Claire Loveridge of Arctic Wolf; and Paul Armstrong, a Managing Associate at WBD.
A second session focused on 'Digital for Good' will follow to understand how this growing sector can contribute positively to the social and environmental goals of the region. Chaired by Steven Hugill, Editor for North East Times, panellists will include Sarah Daun, a partner in the WBD digital team, Rachel Pattinson from Newcastle University, and Dan Moffatt from onHand, with others to be announced. There will be an opportunity for networking following both panel discussions.
Caroline Churchill, a Partner in the Digital team from WBD, said: "By bringing together thought leaders and representatives across the region from the digital sector and wider business community it is our aim to further explore the strengths of the digital sector in the North East and what more we can all do to ensure it continues to prosper. So much has been achieved to date, and in a short space of time, so how can we collectively build on this, where are the opportunities for collaboration and how do we navigate the economic challenges whilst in pursuit of growth?
"Attendee numbers have been hugely positive so far, showing there is a real appetite to discuss and debate the issues on the table – we hope everyone involved will find it an insightful way to spend the morning."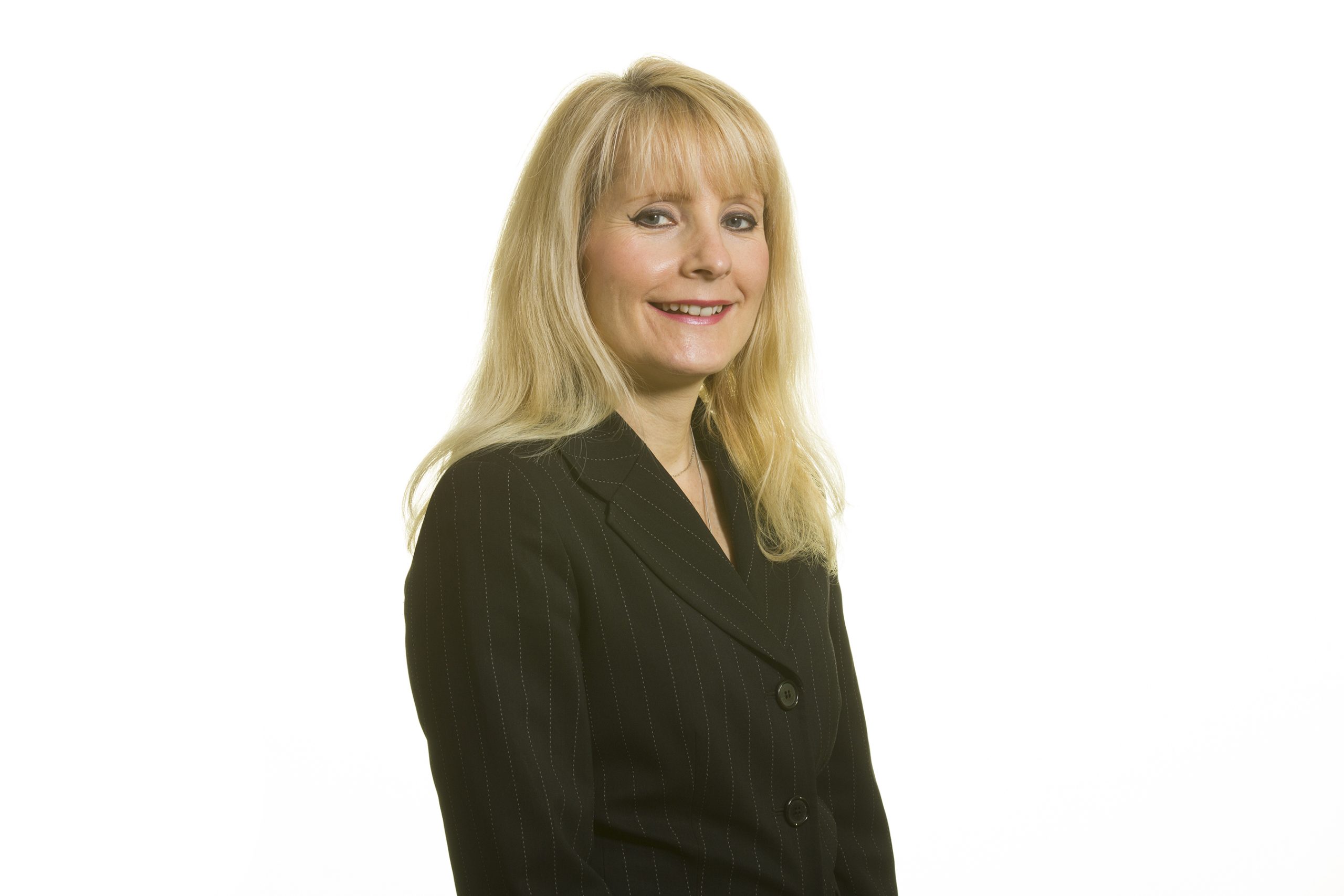 The event is free to attend and will take place on Wednesday 8 February from 9:00-13:00 at The Catalyst, Newcastle Helix.
For more information or to register for the free event visit
https://www.womblebonddickinson.com/uk/insights/events/reconnect-north-east-digital-sector-2023-outlook