Tech & Trends
Melius Cyber reveals Age UK (South Lakeland) online partnership
A cybersecurity firm is working with a charity to boost online safety.
Melius Cyber has teamed up with Age UK (South Lakeland).
Bosses say the tie-up will "enhance cybersecurity" at the organisation, through penetration testing and daily security scanning.
The move builds on existing measures rolled out by the charity, which include the production of information management and shopping software – free of charge – for 320 other good causes.
David Warren, a director at Newcastle-based Melius [pictured, below], said: "According to the Charity Commission, one in eight charities were victims of cyberattacks over the last 12 months.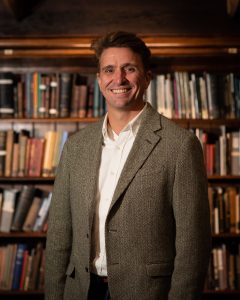 "And we believe this will increase, as many voluntary organisations do not have the skills and resources to protect themselves.
"Our platform is designed to assist smaller businesses and will make achieving the new 2022 version of ISO 27001 far simpler.
"We are delighted to support Age UK (South Lakeland), and hope to help even more charities in the future."